R
ed and Black week is always fantastic but for me this year it involves a lot of first things. This was my first well done (to an extent) retro inspired make up. It consists of red lipstick, black eye-liner and some black shadow. I wanted it to be something simple for everyday use.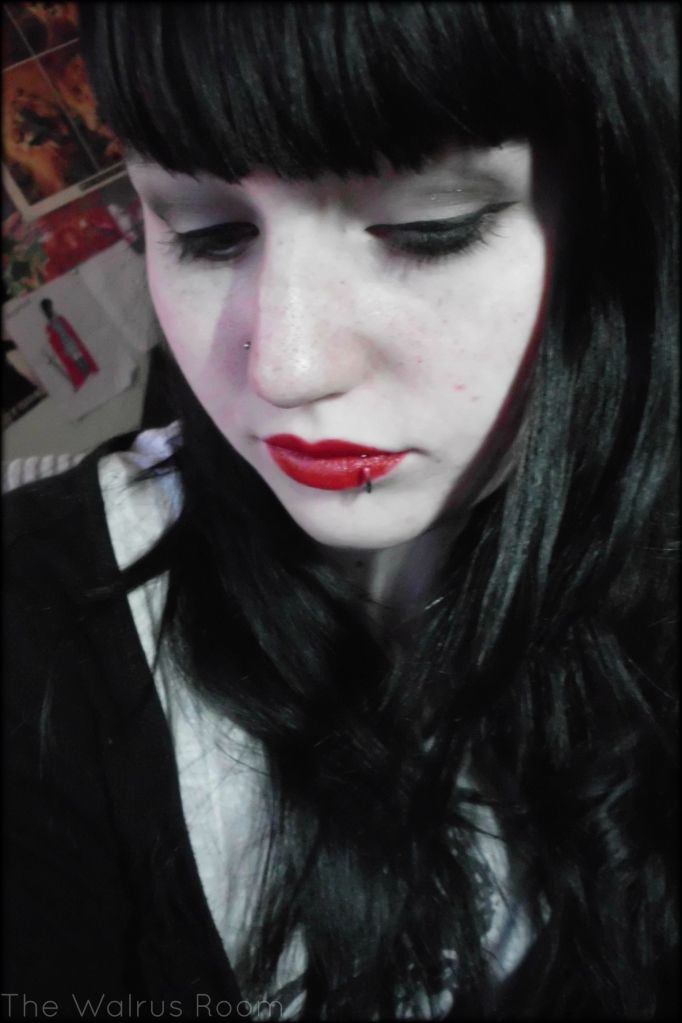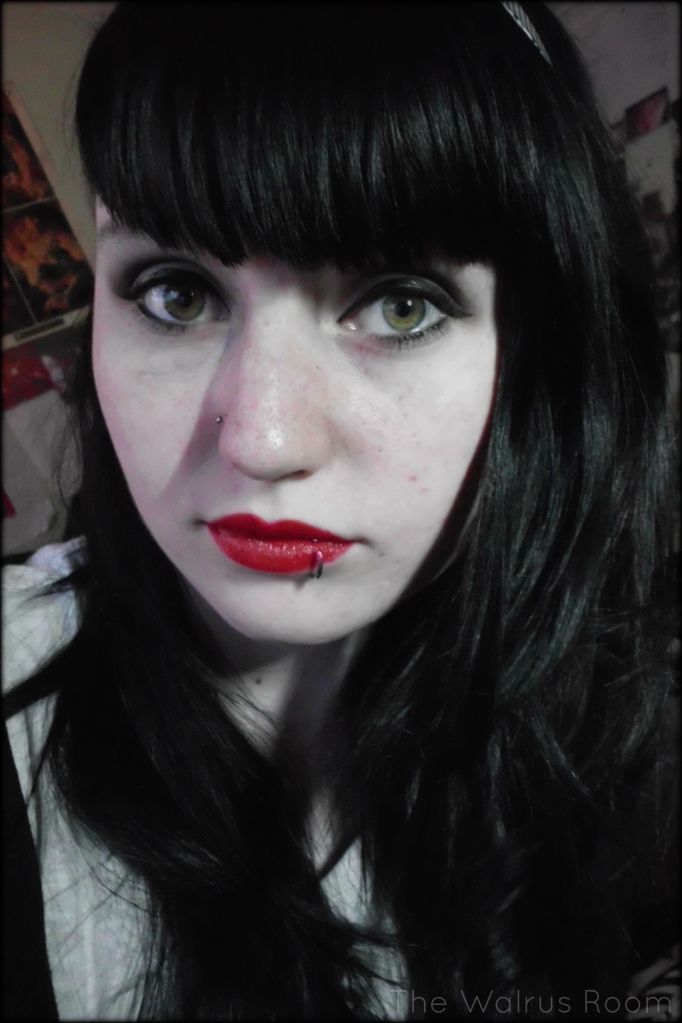 I'm also wearing a black and white polka-dot headband!
That's about it,
Happy Red and Black Week!
-SaryWalrus