W
ell, I've been slowly taking steps towards an overhaul for the last year. And only recently have I been implementing a plan as to how I think I might get to my desired wardrobe. While searching the internet I've only managed to find articles describing others wardrobe overhauls rather than how one actually implements this. Luckily a couple of other bloggers with their own overhauls have directed me in the right direction. That being
The Everyday Goth's
,
Bats and Bunnies'
and
Woxje's
style guides (all linked respectively). So, I'll just jump right in. But I'll be taking mine a little further and a little more detailed. The first step is planning out what I want out of my wardrobe and what I need.
We can't all look this awesome. Or can we? – Link
Colours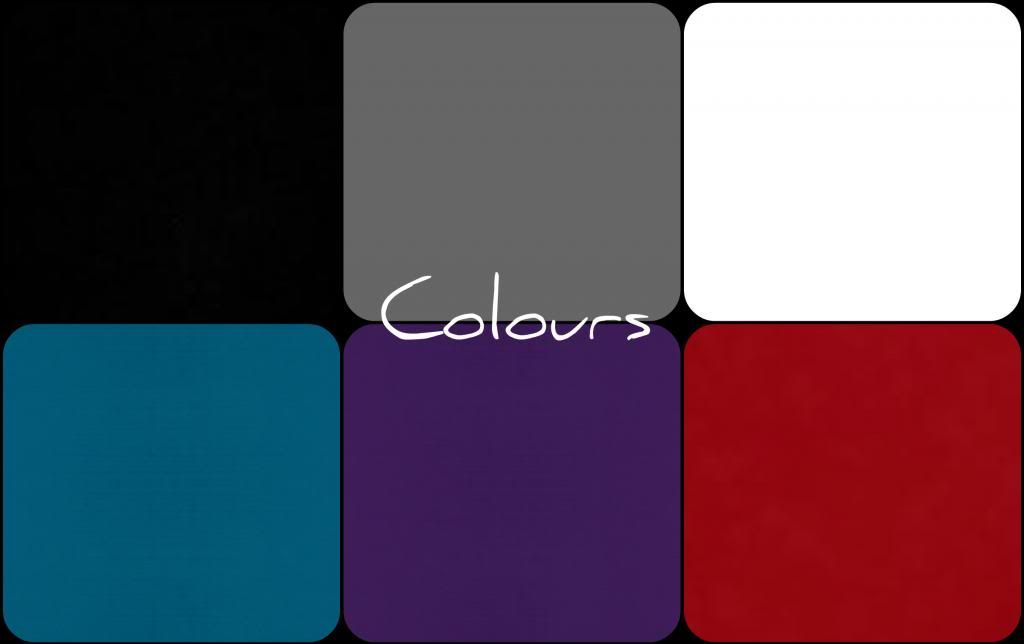 Black is an obvious one and my most frequent. My favourite colours and main accents will be dark red, aqua (and bold blues) and dark purple. White of course, along with grey as I love monochrome outfits and I LOVE pairing black with grey. Yes, I am that bland.
Patterns
Patterns were another obvious one. I really do prefer simple patterns if at all. I feel that patterned clothing isn't as diverse as block coloured clothing so these are just for accents. I'm not the type to mix patterns.
I cheated a bit. While there's the obvious stripes, brocade and tartan I also included fishnets – specifically ripped fishnets. This goes for criss-cross patterns as well as the typical fishnet pattern.
Details
This collage is now my wallpaper.
Boots [here]
High waisted skirts [here]
Belts and assessories [from my Tumblr somewhere].
Layers (cardigans, boleros, shawls, cape-lets, coats, waist coats) [here]
Leather [image from here]
Stockings [here]
That's about it for step one. Only you know you're wardrobe but it might take a little time and reading to really look closely at it to see what you're missing or hoarding. It doesn't have to be a daunting task but a fun new project as long as you look towards the future. Step two will be working out your inspirations and more of what you want. But in the meanwhile how's your wardrobe going these days?