I
n order to re-merge myself in the subculture (I've been a bit too obsessed with regular culture lately) I've been trying to delve into things that I once loved and change things up a bit. That meant, trying a ridiculously amount of make-up looks since I'm very bored with my Grunge/neutral thing that was going on.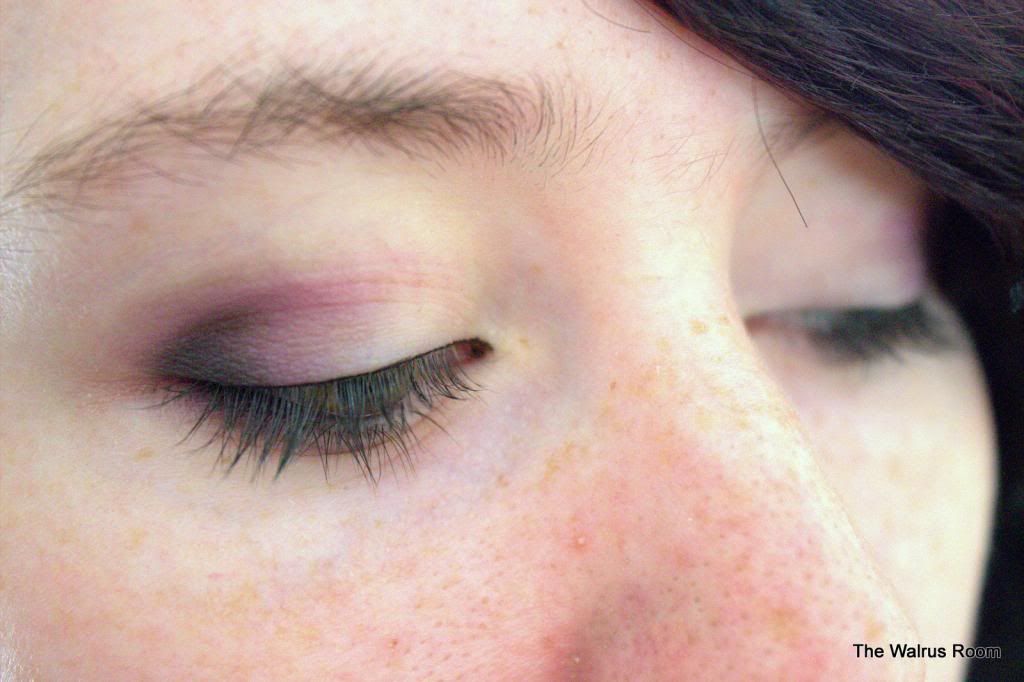 Purple is the best thing ever.
I originally wanted to review this custom pallet from Coastal Scents but, well, I was lazy and busy. To summarise anyway, I'm in love with this brand's eye-shadows. They're not expensive, I think everything is straight from wholesale, and are highly pigmented (of course, there are some exceptions – the purple needs a bit of work). After using them for probably, about six months I haven't hit pan yet, I'm not even getting close.
I wouldn't rely on the foam applicator that comes with it though, brushes from Coastal Scents start at two dollars, and I'd recommend them as well. My miniature collection consists of CS's fluffy blending brush and tiny detailing brush, both in natural fibers and I'm definitely collecting more soon!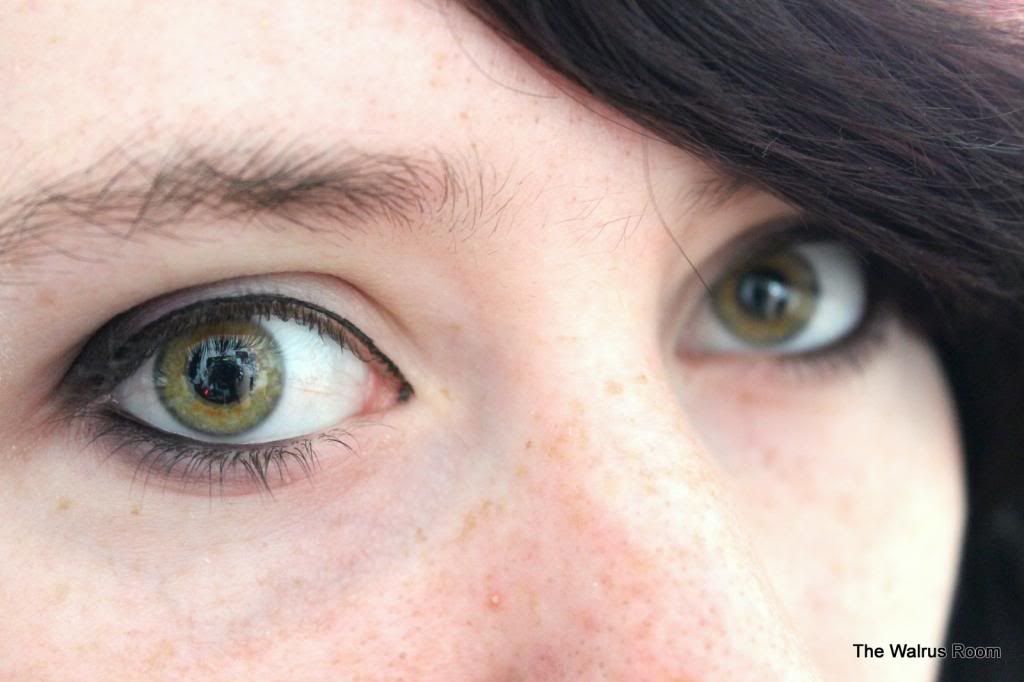 I may or may not still look slightly fuzzed from waking up.
On a side-note I re-cut my side-fringe. You can't tell very well by the photo but I'd forgotten how well it frames my face. Particularly with the perm, since otherwise my hair is as flat as a piece of paper. I've been moping around hating all of my clothes for quite some time, until I realised, maybe it isn't my clothes at all! And it wasn't.