V
aseline is the most useful product I could ever have. You can do so much with it! There has never been a day where I didn't wish I had it on me. Mostly because I perpetually tell myself, "Oh I won't need that today!" and end up needing it. Right now, I'm going to tell you all the things Vaseline can do for you! (I read that in my head like an advertisement, but does Vaseline really need advertising)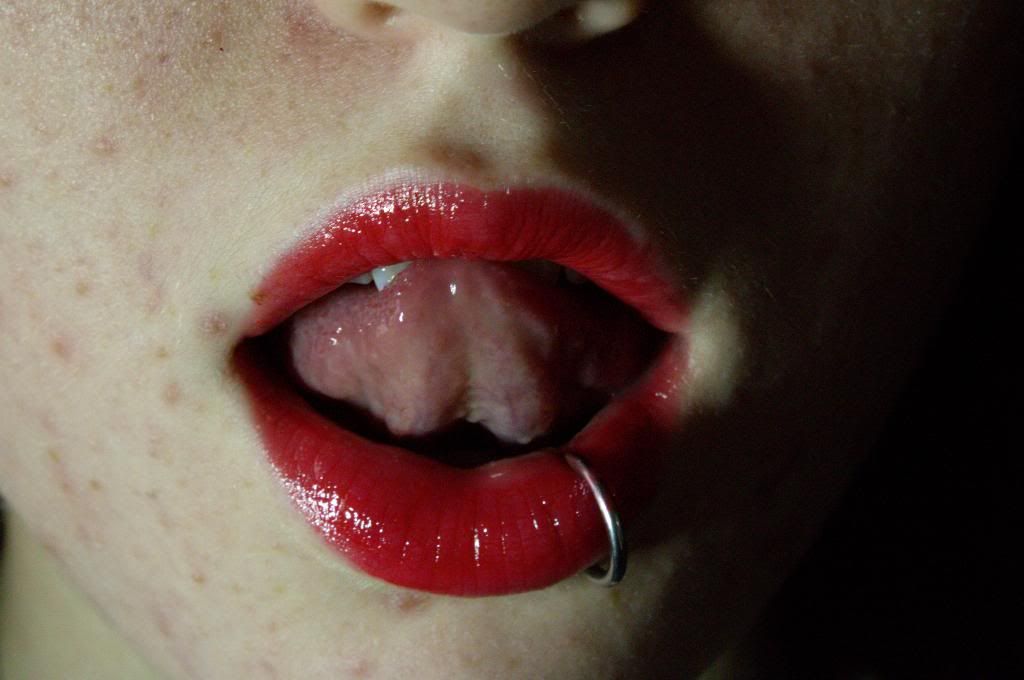 Uses for Vaseline:
Apply to the lips in a traditional sense as a lip-gloss
Mix it with lip-safe eyeshadow to create any tinted lip-gloss/lipstick colour you want, depending of the amounts of each. Just heat in a spoon and mix.
Apply to the eyes (or face) after face washing. Leave on for half-an-hour then splash with water to remove make-up.
Gently pad onto the eyes (try as hard as you may to not let it get into your eyes as it could do some harm) before sleeping. The Vaseline will act as a mask that softens and tightens skin.
Helps avoid wind-burnt lips.
Soothes cuts, burns, etc.
Mix with eye-shadow and heat in a spoon to create a uniquely coloured cream blush.
Apply to dry spots of your face before foundation/concealer to even the skins surface.
Place around the hairline before dying the hair. It will help any hair dye that touches theses areas not to stain. It's also helpful when bleaching hair to avoid or soothe bleach burns.
When I have a cold, inbetween sneezing and blowing my nose, I apply it to the outer rim of my nostrils. It helps to drastically stop the pain of wiping that thousandth tissue.
It's funny that all of these came straight from things I've used it for! No Googling was used in this post. Though there is some controversy on whether Vaseline increases the affects of certain light-rays and if it should be used around the eyes at all. So, be sure to read up. You should always stay safe and intelligent with the products you use. Now, I'm going to go back to the torturous cycle of sick that is sneezing, sore throats and continuous and painful hiccups!