I
've been putting off writing this post for what seems like a lifetime. It's that time of year again. The time of year where everyone gives themselves aimless expectations. This year I think I might go light on myself. So bellow are my super easy (I was going to do them anyway) New Years Goals. Check
out last years here
, I like to cross them off on the original post.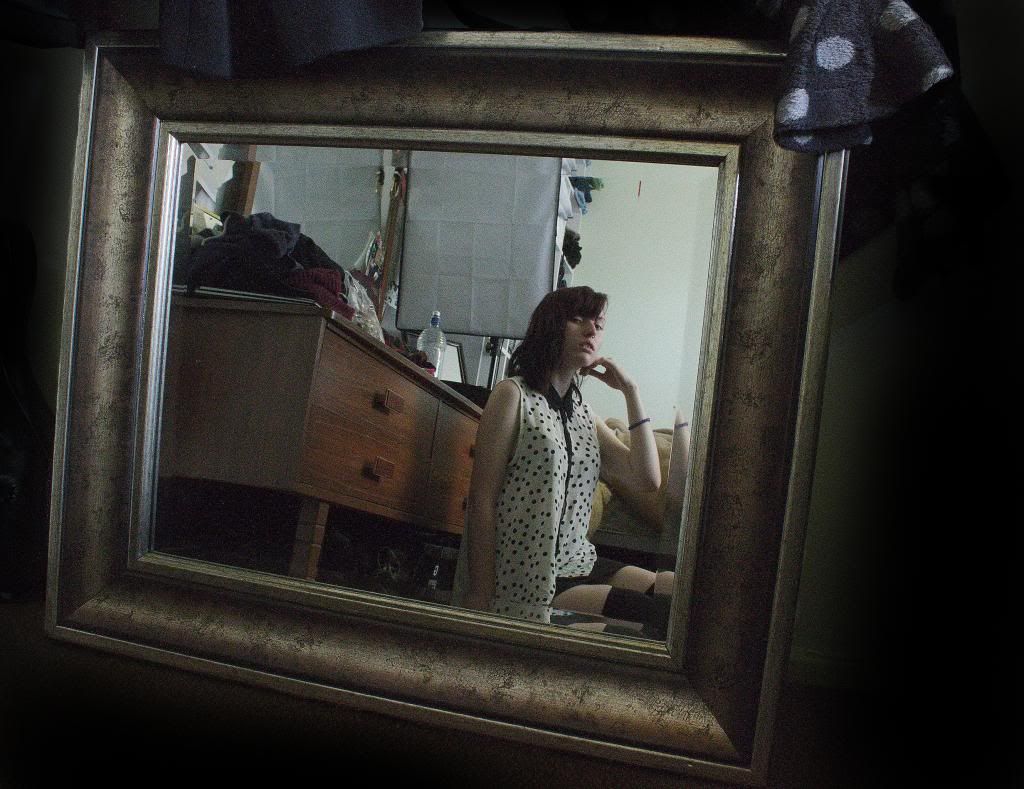 Perfect my acne fighting regime. Which in my own terms pretty much means find products that don't break me out and a new cruelty free, natural cleanser. Oh, and a primer containing salicylic acid.
Finish X-Files. I'm not sure if this is something I actually want to do, since I tend to savour television shows that I like. Especially those that aren't made anymore.
On that note, I want to expand my earring and shoe collection with quality pieces. These are the only two parts of my wardrobe that I'm really happy with!
Pass my second year of uni..
Save money!
Oh god, I turn twenty in a few months.
In terms of this blog I'm pretty freakin' ecstatic. This year I reached over four hundred and eighty herd members! And if I say so myself, we've had a pretty good time. You guys stuck with me through the mirad of Goth trends and my leap from a black blog to white! We celebrated body positivity in the Goth scene and you guys spoiled us all with your insane Alt person advice. If you have any requests for next year, drop them below and I'll make sure to include them somehow!
So, how was your year, what would you change? And what are your new new new years goals?