I
t's starting to look a lot like winter. You know what that means? We all have to try just that little bit harder to stay positive. Because when you're waking up to find your bed socks have fallen into that desolate spot under your bed you just can't reach, your favourite boots are covered in cobwebs (this could be a positive), all this while it seems the sun hasn't even risen yet you might just need a little extra of a pick-me-up to get the day started.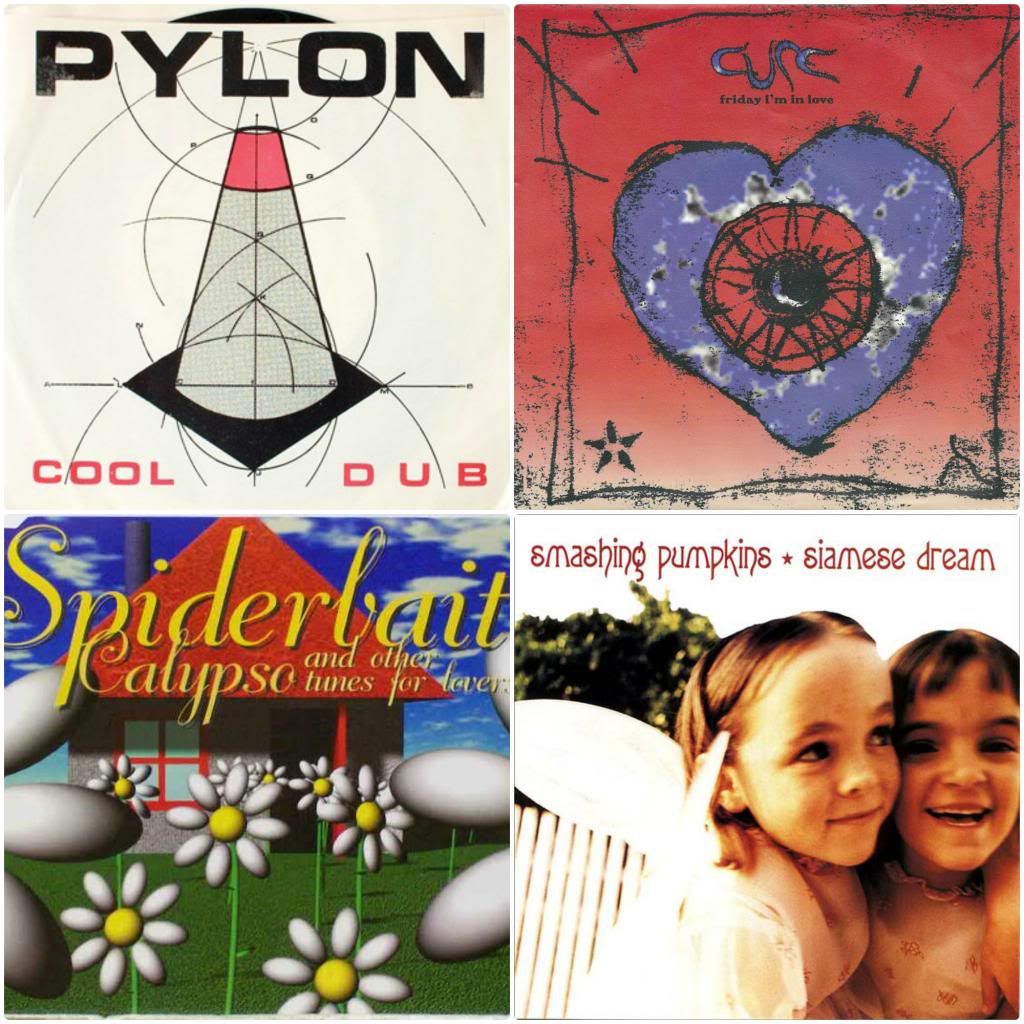 I just can't get over how ugly the Spiderbait cover is.
Don't fear, I'm not going to tell you to switch to pop music in the
darker days of the year because alternative rock can be just as
inspiring! You can find a great morning song from even the most
anarchist of genres. Here are my current morning loves.
Speaking of anarchist morning songs, do you ahve one you'd like to suggest? What do you listen to? I'm in desperate need for some new happy Punk, happy post-punk, happy New Wave songs to spam listen to. This sounds impossible but you can only listen to The Cure and silly eighties songs so many times per year!