In the future (the very soon future) I'm hoping to do a larger post on Goth-Rock and Rock-related Halloween music. So if you have any songs that jump out at you that might fit please, please let me know! I never feature any music on my blog that I wouldn't listen to myself, so it's a bit hard to find songs in such small a category: Goth rock + Halloween related + I actually like it.
I
t's nearly the Halloween season (as in October) and that means it's time to get into the spooky spirit. Last year I did a
top four Halloween songs that were more traditional
. This year I thought I'd focus more on Goth-Rock Halloween songs. And so, here are my four absolute favourites!
They aren't the typical bands I'd listen to (aka, they aren't The Cure or Stevie Nicks), so I'm glad I found them, fell in love and now I have music I haven't listened to a thousand times before to add into my collection!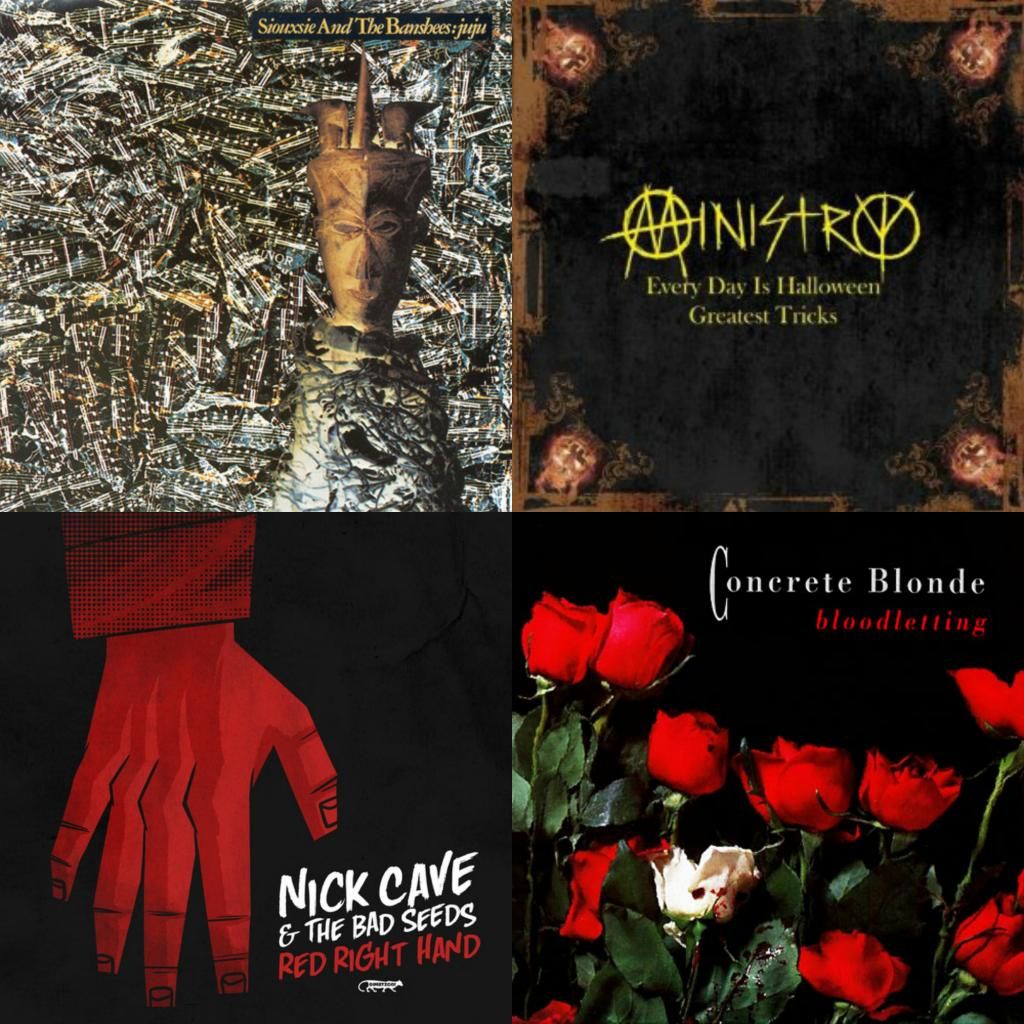 Video links after the jump or play them on the player right below!
What do you think? Do you have a Halloween playlist?