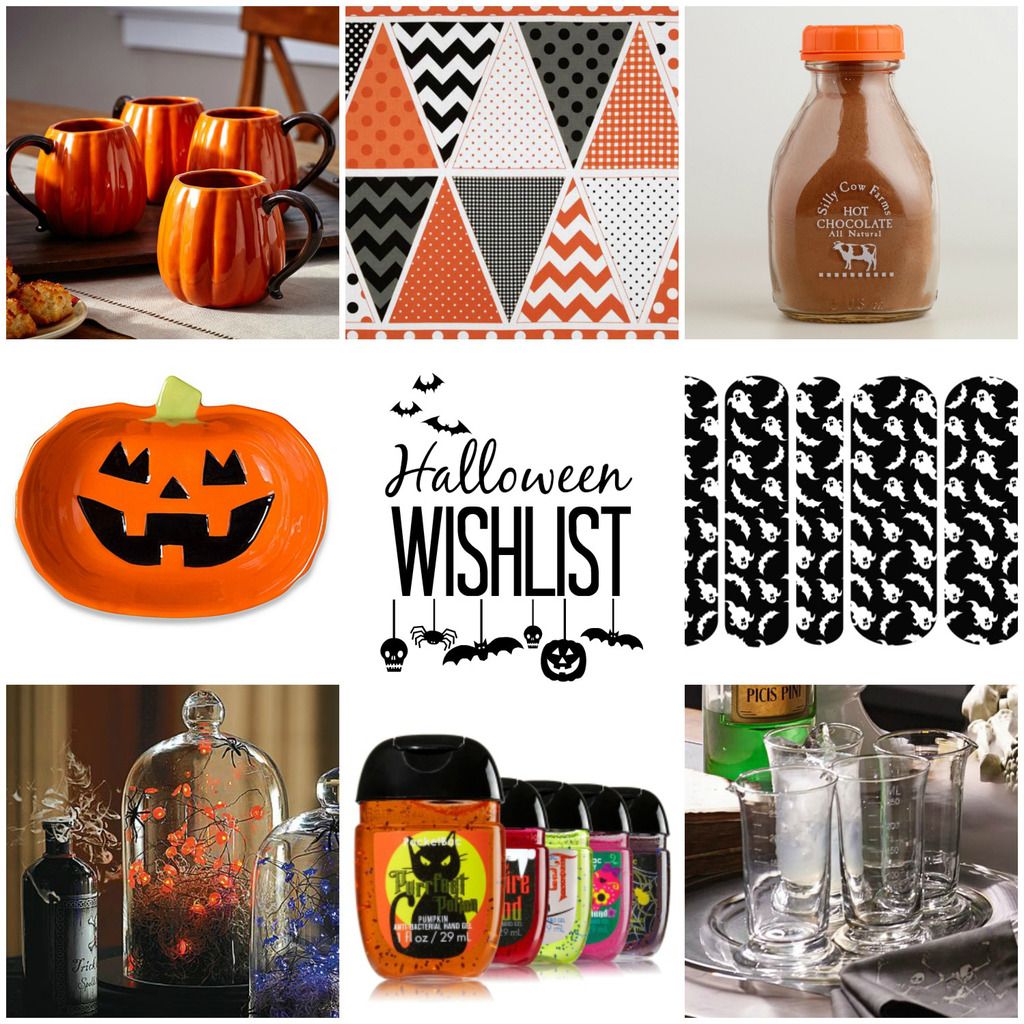 H
alloween shopping is so easy when you have awesome bloggers like The Spooky Vegan posting constantly about the each store's sudden Halloween collections. Yes, it's official. The store's have proclaimed that Halloween is finally here!
It's time to start scouting out your Halloween theme (are you a bats or a pumpkin person?). You can start by checking out my own Halloween wishlist and letting me know if you're already lusting any anything.
Oh and don't forget to check out the Spooky Vegan's Halloween 2015 updates. She has a nifty category that displays all of her Halloween finds in stores. I'm not kidding when I say I check her blog every time I want some direction for where I should look out for new Halloween collections. Being an Australia I never know where to start with this kind of thing!
My wishlist follows closely along with my overall Halloween plan. You'll find some fairy lights, fabric for my Halloween banners and even some Halloween nail foils (I've started planning a nail tutorial, but I need all of the Halloween nails!)
One thing I do have to say is that my biggest fall-back is my laziness. Which is why I've decided I might opt for Fabric.com's pre-printed banner rather than make my own from scratch. I'll still have some DIY aspects but it'll be far easier to manage and probably cheaper at just seven dollars!
This wishlist contains Pottery Barn's Pumpkin mug set (why doesn't this come in singles!), Fabric.com's banner patterned fabric, Silly Cow Farm's Pumpkin flavoured Hot Chocolate (it's actually vegan), a pumpkin bowl from Bed Bath and Beyond, ghost and bat nail wraps from Lazy Nails, pumpkin LED lights from Grandin Road, Bath and Bodywork's long awaited Pocketbat hand sanitizer line – I can't wait for their candles to come out – and finally Pottery Barn's science beaker glass set (perfect for displaying dried flowers).