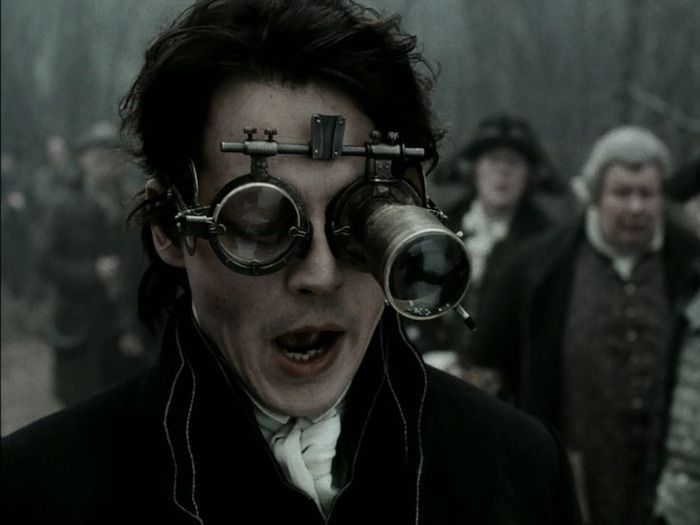 F
or the past month I've been collecting films to add to my 31 Days of Halloween Films challenge. What is this challenge, you ask? It's my challenge for myself to watch a horror film or Halloween film every day leading up to Halloween in October.
I'm super excited, probably more excited than I should be – what do you think? Overrated or interesting?
So far on my Halloween repertoire are some classic Halloween films (suitable for children, coincidentally), my favourite horror films, some I'm looking forward to coming to cinemas and a few wildcards suggested by friends. So, I thought this is the perfect time to write a post on my must watch Halloween films whether you love a good horror film or some kid-friendly Halloween flick.
Child-Friendly
In this list child-friendly can also translate into Goth-inclined films. We have favourites like Bettlejuice, Practical Magic, The Nightmare Before Christmas, Sleepy Hollow and The Addams Family.
But I also like to add in some of the lesser spoken about favourites from my childhood like both Caspers (there was also a version with Hilary Duff), Matilda, and my absolutely favourite – I remember seeing this in cinema's when it first came out – The Haunted Mansion. Does anyone else remember that film?
Trick 'R' Treat
And because it's not quite child-friendly but is filled with comedy, I've included my all-time favourite Halloween themed film Trick 'R' Treat. Honestly, I'm always looking up facts about the up-coming sequel and can't wait to snag the graphic novel when it hits stores.
Trick 'R' Treat is an anthology based collection of Halloween tales. Unbeknownst to the watcher each is invaded by some of the best scary monsters and Halloween figures around. One of which is the iconic image of Sam. Sam first appears to be just another trick or treater in an orange jumpsuit and burlap sack tied over his head. It's later found that Sam is in fact the spirit of Halloween itself, punishing those who refuse to celebrate.
It's a great film. Don't believe me? Check out the trailer I've included above.
The Horror
Now, I watch a lot of horror, but when it comes to favourites I'm always going back to the same classics. My favourite film ever is the first Scream. It's a great film to start with if you're new to the slasher genre because it's modern and comedic. But it's also wonderful if you're a slasher veteran because it contains so many references and parodies of classic slasher films.
Other favourites I'll definitely be watching this October are Paranormal Activity – there's a new one coming out – and I'll be re-watching the entire Nightmare on Elm Street series because I haven't seen them since I was a kid!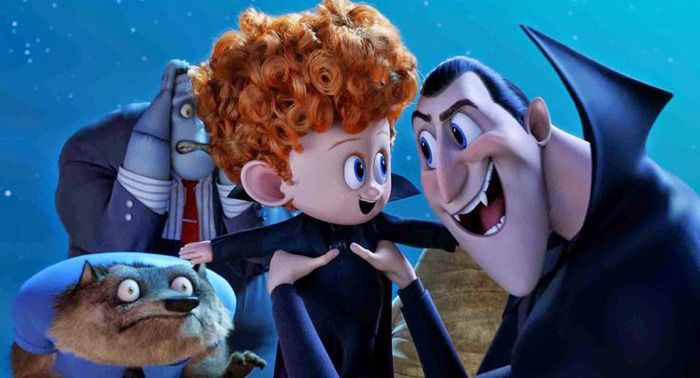 The New to Cinemas
There are some great Halloween and horror films coming to cinemas this year for every kind of audience. You have Goosebumps and Hotel Transylvania 2 for Goths kids, Tales of Halloween for Halloween junkies and The Final Girl for the horror lover.
Did I miss any of your favourites? I'm still looking for more to slot into my October to-watch list! Let me know!
All images in this post were found VIA Pinterest and depict the films spoken about; Sleepy Hollow (top) and Hotel Transylvania 2 (bottom).